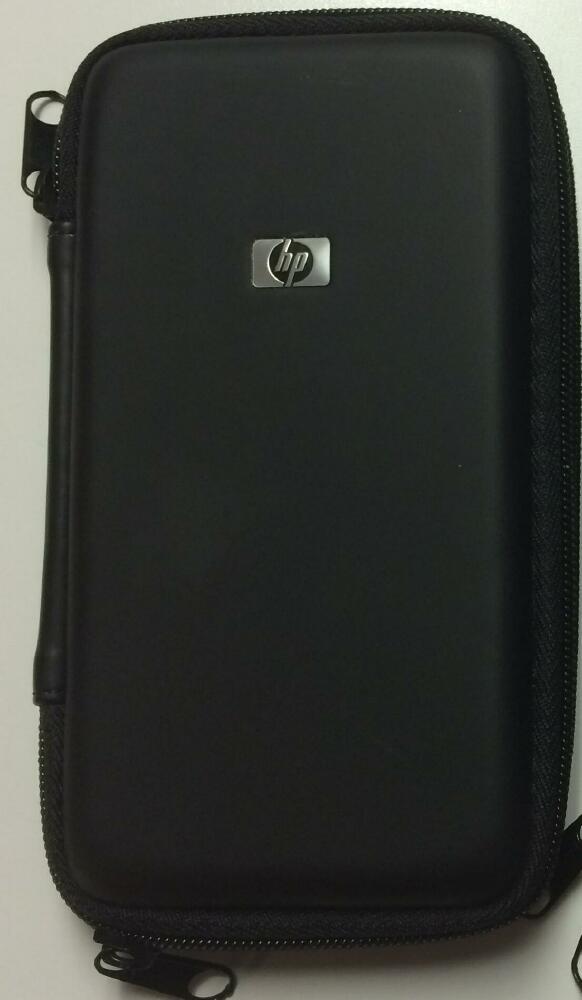 | | |
| --- | --- |
| Product | HP 35S Clamshell Case |
| Manufacturer | Hewlett Packard |
| MPN (Manufacturer Part Number) | HP35SCase |
| GTIN/UPC/ISBN | |
| MSRP | $29.99 |
| | |
| --- | --- |
| Sku: | HP35SCaseVG |
| Condition: | Used - Very Good |
| Our Price: | $29.99 |
| Weight: | 0.1 /lbs. |
| Availability: | 3 - 6 weeks |
For shipping quotes add items to your cart and go to checkout.
Sell this item back to us. Request a quote.
Need something else? We can find it for you. Contact us about sourcing a product.
This is genuine HP case for the HP35s calculators. It is the clamshell style case with double zipper for maximum protection and ease of portability. It is also compatible with most HP financial and scientific calculators including but not limited to: HP10B, HP10BII, HP10BII+, HP11C, HP12C, HP12C Platinum, HP15C, HP15CLE, HP16C, HP17B, HP17BII, HP17BII+, HP32S, HP32SII, HP33S, HP35S, and the HP42S.

We also sell a compatible case that is of the same quality but less expensive.
Case Compatible with:
HP 10B/10II/10BII+
HP 11C
HP 12C
HP 12C Platinum
HP 15C/15CLE
HP 16C
HP 17B/17BII/17BII+
HP 32S/32SII
HP 33S
HP 35S
HP 42S
Other HP Calculator models may fit, the inside dimensions of the Clamshell Style case are:
H(Height) x W(Width) x D(Depth or thickness) = 6.25" x 3.25" x 0.8"
If your calculator model is within the above dimensions, then it will fit perfectly inside this Clamshell Style case.